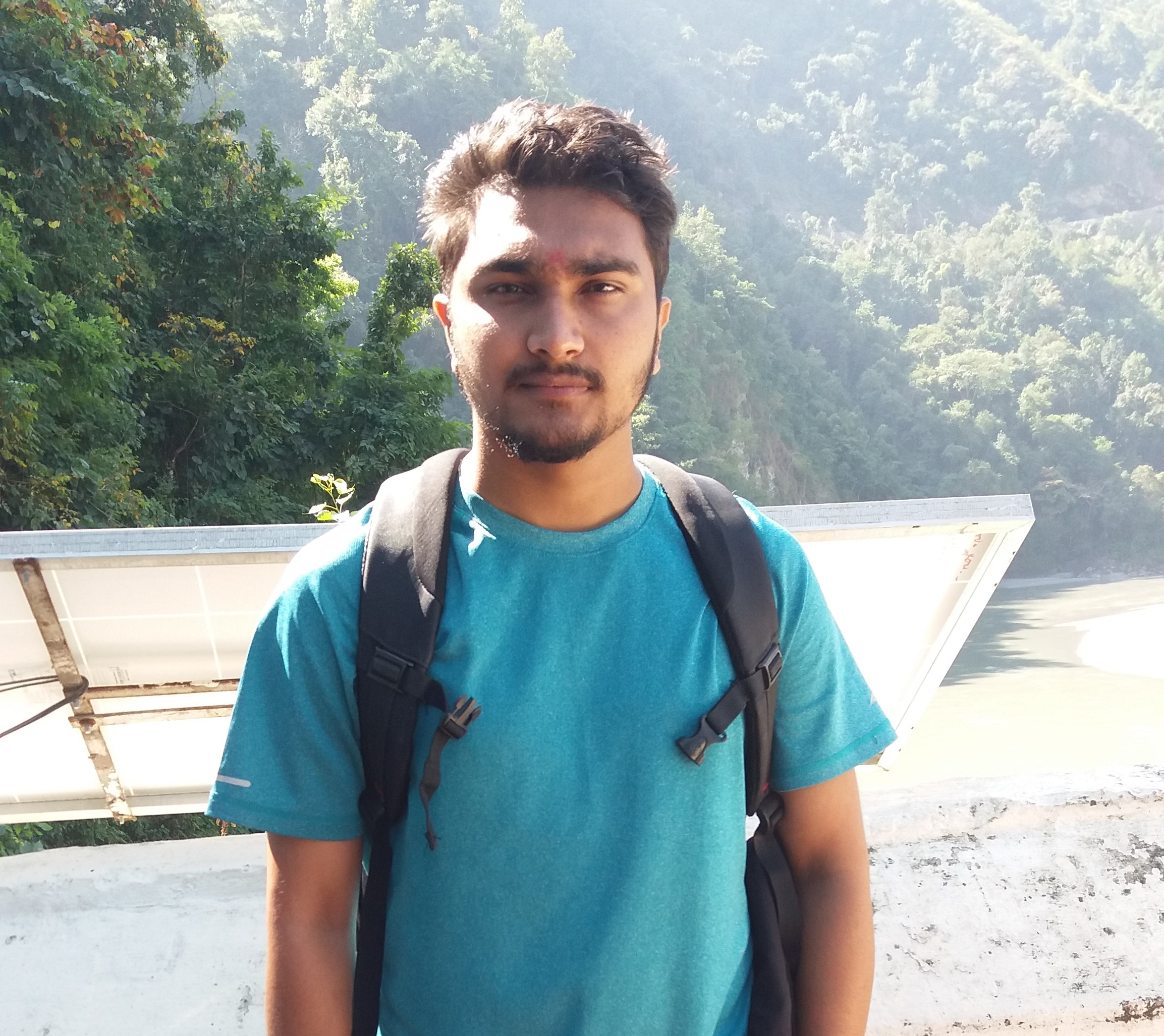 Who am I?
I am Dipendra Neupane, undergraduate Computer Engineering Student curious to learn new things. Writing articles, designing simple graphics and learning web dev and other programming languages are my pass time activities.
When I am not writing article or learning web dev, you'll find me binge watching movies or series.
Skills & Services
Digital Marketing
SEO friendly content writing, search engine optimization for small business and Social Media Marketing.
Graphic Designing
Complete web designing and development, banners and posters for events and businesses.
Web Development
Responsive, fast, interactive web development and web apps
Hire me!
If you are looking for a content writer for drafting SEO friendly articles, web developer or graphic designer at a competitive rate, drop me a mail.